Stand up for a strong Environment Bill
As the UK leaves the EU, the Government plans to introduce a new Environment Bill; the first new legislation of this kind in over 20 years. This could be good news for wildlife.
But the first draft they published in December 2018 is inadequate. It lacks real power and risks leaving wildlife and nature in this country worse off than before.
We don't have long to ask for changes to be made before the Bill becomes legislation.
The Trust has already written to all MPs in our area, but we need your help. Please write to your MP or arrange a meeting with them and help us show every MP that we care about local wildlife.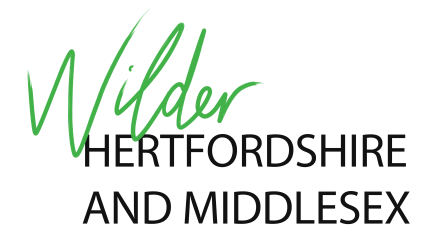 The campaign for a Wilder Hertfordshire and Middlesex starts here
We need the Environment Act to give us:
Nature Targets: legal targets for nature's recovery that politicians must ultimately achieve and regularly report on progress towards e.g. safer air to breathe in our cities
A Nature Recovery Network: a joined-up network of habitats that provide enough space for wildlife to recover and for people to thrive.
A Nature Watchdog: an independent body to help people challenge decisions made by Government and councils, which have a negative impact on wildlife and our natural environment.
We need wildlife. Our natural world is valuable in its own right and is the foundation of our wellbeing - we depend on it and it depends on us. Without a healthy natural world the survival of humanity is at stake. By creating more space for nature, we can create a better world for people and wildlife.
Wildlife is in trouble. From rivers and woodlands, to birds and flowers, our natural world is struggling. Over half the species assessed in the State of Nature report have suffered since the 1970s, with many of our much-loved animals struggling. Just some of the declines we have seen in recent years include:
66% decline in the number of barn owls since the 1930s
90% decline in the number of common frogs since the 1980s
90% decline in the number of water voles since the 1990s.
Wildlife needs us. We can make a difference. A new and ambitious Environment Act can help reverse the trend of declining wildlife, setting out a plan for nature's recovery and creating a healthier natural world for us all.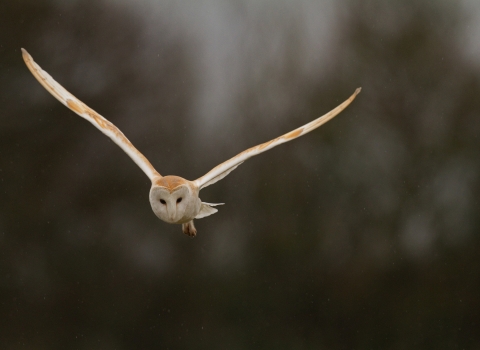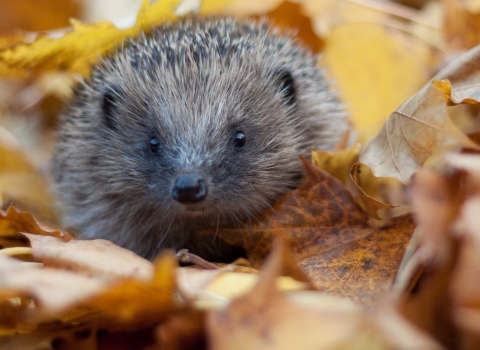 Meet with your MP
By talking to your MP you can help them to understand the part they have to play in stopping the loss of wildlife and bringing about more nature in people's lives. Please ask your MP to support a strong Environment Act and to promote this to others in their party.