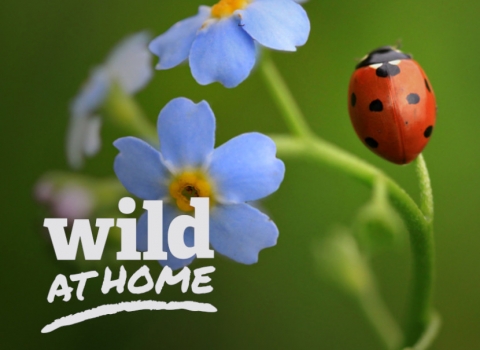 #WildAtHome
We want to help everyone enjoy wildlife and connect with the wild places around them. Our #WildAtHome project aims to help bring you closer to wildlife in the safety of your home. Each week we'll be sending you ideas and inspiration on how to stay wild whilst remaining safe at home. 
Start your #WildAtHome journey here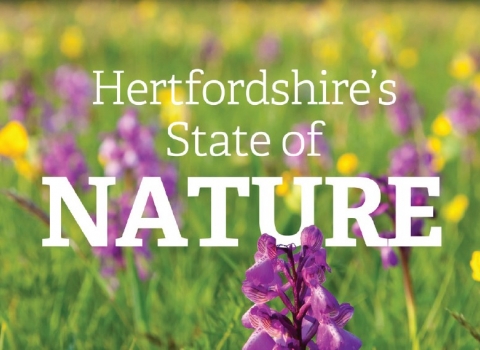 New report published
Hertfordshire's State of Nature report brings together the story of our county's wildlife over the past 50 years. This report is the first of its kind to focus in such detail at Hertfordshire's wildlife and wild places. 
Read the report here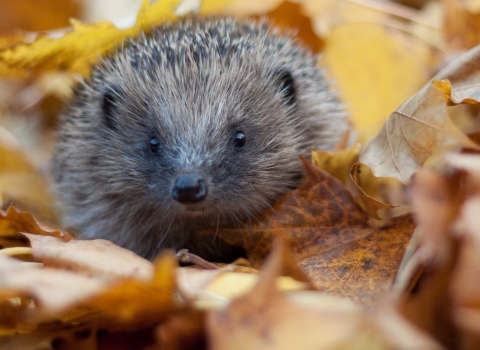 Protecting wild places in Hertfordshire and Middlesex
Herts and Middlesex Wildlife Trust is the leading voice for wildlife conservation across Hertfordshire and Middlesex. With volunteers, we manage a network of nature reserves covering nearly 2,000 acres, from beautiful wetlands and woodlands to rare patches of heath and orchard. We take practical action every day to help wildlife flourish.
Find out more
What we're doing
Keep up to date on our work protecting wildlife in Hertfordshire and Middlesex. Follow us on social media and see the latest news below.