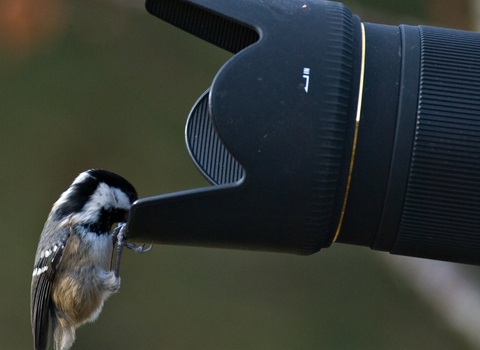 Vote for your favourite Wild Snaps!
New for 2020, we've launched the Wild Snaps wildlife photography competition! Vote for the best wildlife photos from across Hertfordshire and Middlesex to be in with a chance of winning an exclusive Smartphone Photography Masterclass, sponsored by Jet Black Squares. 
Vote now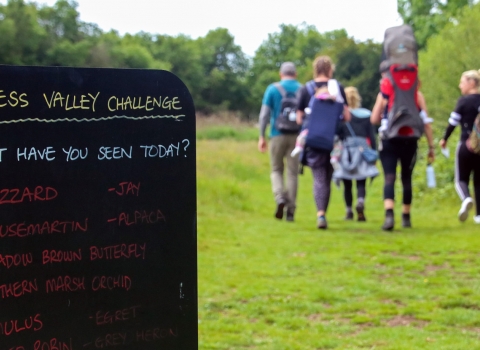 Challenge yourself for wildlife!
Challenge yourself, friends and family to walk the 10 mile Chess Valley Way and raise funds for the Trust on this sponsored walking event.  This lovely self-guided walk from Rickmansworth to Chesham is an ideal way of exploring the beautiful Chess Valley.  Bring a picnic and plan a day out with family or friends. 
Sign up now!
Protecting wild places in Hertfordshire and Middlesex
Herts and Middlesex Wildlife Trust is the leading voice for wildlife conservation across Hertfordshire and Middlesex. With volunteers, we manage a network of nature reserves covering nearly 2,000 acres, from beautiful wetlands and woodlands to rare patches of heath and orchard. We take practical action every day to help wildlife flourish.
Find out more
What we're doing
Keep up to date on our work protecting wildlife in Hertfordshire and Middlesex. Follow us on social media and see the latest news below.