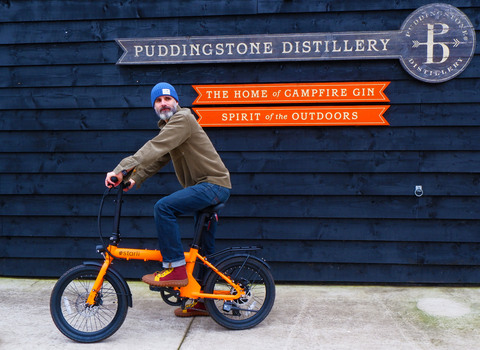 Ride Wild Challenge
In Summer 2022 we are launching a new challenge to celebrate our amazing local wildlife and to raise funds for Herts and Middlesex Wildlife Trust. In June, the Ride Wild Challenge will set out to visit 30 wild places on an ebike in just 30 hours! We hope to demonstrate the breadth of incredible wild places we have in Hertfordshire and Middlesex and how these places can easily be accessed by sustainable transport.
Find out more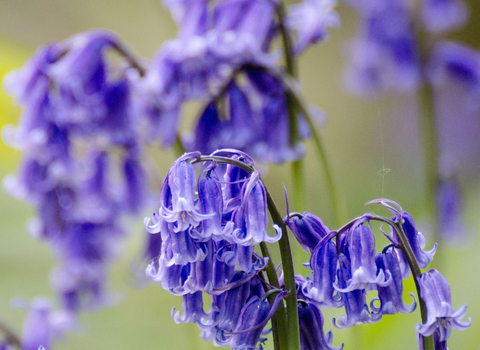 Caring for wild places in Hertfordshire and Middlesex
Herts and Middlesex Wildlife Trust believe that wildlife should be able to thrive alongside our everyday lives and that everyone is better off when they have access to nature. We are a local conservation charity working to protect wildlife and help people connect with nature. With a team of volunteers we care for wild places so that nature has a place to thrive. We help people experience the wildlife on their doorsteps and to take action to protect it. 
 
Find out more
What we're doing
Keep up to date on our work protecting wildlife in Hertfordshire and Middlesex. Follow us on social media and see the latest news below.