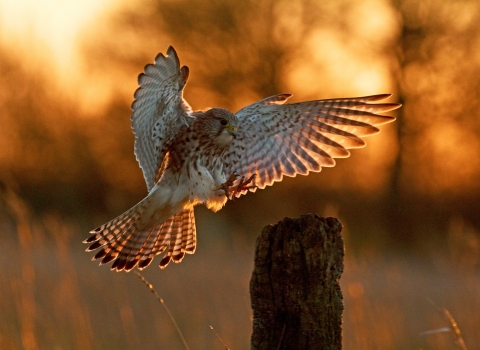 Help support wildlife during the COVID-19 outbreak
Herts and Middlesex Wildlife Trust has faced many challenges to the way we work due to the COVID-19 pandemic and we currently expect to lose at least £270,000 of our expected income for the year as a direct result of the outbreak. Where we can, we have adapted quickly to the challenges of the COVID-19 pandemic but we have been obliged to cancel many of the activities needed to fund our work. The impact this is having on our finances is unprecedented. But together, with your support, we can get through this.
Donate online now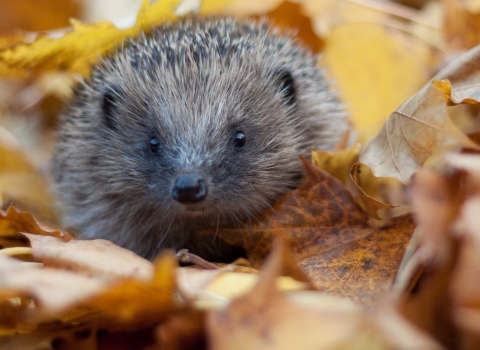 Protecting wild places in Hertfordshire and Middlesex
Herts and Middlesex Wildlife Trust is the leading voice for wildlife conservation across Hertfordshire and Middlesex. With volunteers, we manage a network of nature reserves covering nearly 2,000 acres, from beautiful wetlands and woodlands to rare patches of heath and orchard. We take practical action every day to help wildlife flourish.
Find out more
What we're doing
Keep up to date on our work protecting wildlife in Hertfordshire and Middlesex. Follow us on social media and see the latest news below.