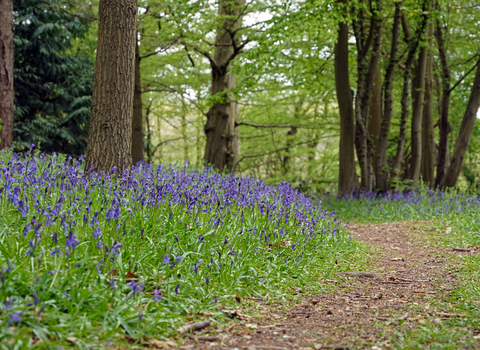 Help protect Astonbury Wood
Astonbury Wood is an ancient woodland bursting with life - we need your help to protect it. We have a rare opportunity to purchase the site and ensure this irreplaceable woodland and the wildlife that calls it home is protected for years to come.
Please help us raise £104,000 by July, to buy this woodland and secure its future for wildlife.
Donate today and help protect Astonbury Wood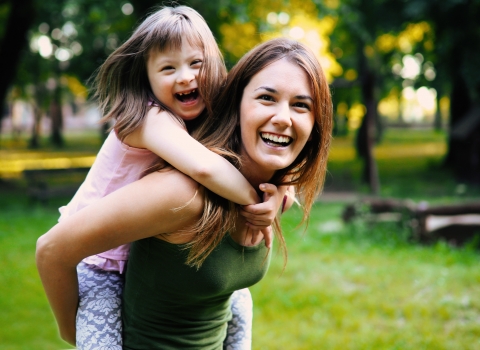 30 Days Wild
Join us this June for the UK's biggest nature challenge! Sign up to 30 Days Wild for free and do one wild thing every day for a month!
Find out more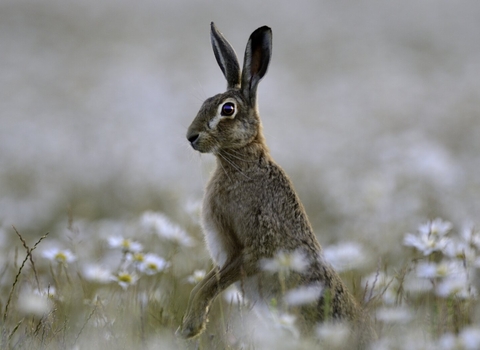 Caring for wild places in Hertfordshire and Middlesex
Herts and Middlesex Wildlife Trust is the leading voice for wildlife conservation across Hertfordshire and Middlesex. With volunteers, we manage a network of nature reserves covering nearly 2,000 acres, from beautiful wetlands and woodlands to rare patches of heath and orchard. We take practical action every day to help wildlife flourish.
Find out more
What we're doing
Keep up to date on our work protecting wildlife in Hertfordshire and Middlesex. Follow us on social media and see the latest news below.