Join today and help protect local wildlife
By becoming a member of Herts and Middlesex Wildlife Trust you are helping to maintain and restore important local wild places now and for future generations.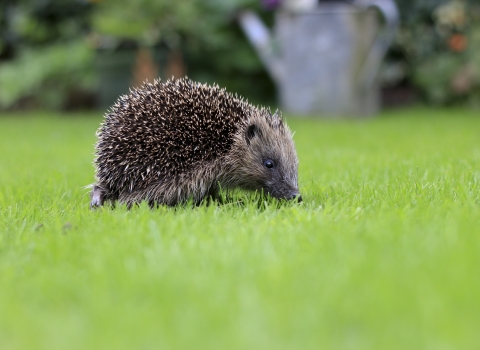 Give a gift membership
Treat someone special to a Wildlife Trust gift membership and watch them unwrap a whole year of wildness. You will receive a gift voucher sent by email (unless requested otherwise) within 3 days of purchase for you to give to a loved one to redeem.
Buy gift membership now
Choose the membership that suits you
We have a choice of membership options to suit your lifestyle and your pocket - Single, Joint or Family.
While there are minimum rates for your membership, many of our members choose to donate a little more. On average our members sign up at £5/month.  Any support you can give is tremendously helpful for us and means we can do even more to protect local wildlife.
Minimum Rates
Single - £3.50 per month (£42 annually)
Joint - £4.00 per month (£48  annually)
Family - £4.50 per month (£54 annually)
If you are interested in purchasing membership as a gift for somebody else please click here
Why should I join?
Every person who joins makes a vital difference.
You will be protecting nature close to home
You will discover local wildlife through our reserves guide, magazine and a variety of events
You will join over 25,000 local people who already support our work
Your membership pack includes:
Wildlife Matters magazine with all the latest news, campaigns and features on wildlife.
Wildscapes book to help you discover the wildlife and wild places around us.
If you take out our Family Membership you will also receive:
Wildlife Watch children's magazine with posters
Wildlife Watch membership card and badge
Wildlife Watcher's handbook 
What will the Trust do with my support?
The Wildlife Trusts are the only charities that work to protect all native wildlife at a local level. With your support we can continue our vital conservation work, which includes:
Caring for nature reserves (99% of people in our area live within five miles of one!)
Advising and helping others to look after their land for wildlife
Championing nature with local decision-makers
Choose a membership that's right for you