We campaign on both local and national issues to build public and political support for protecting wildlife.
We work with politicians, planners and members of the public to influence wildlife policy and decisions.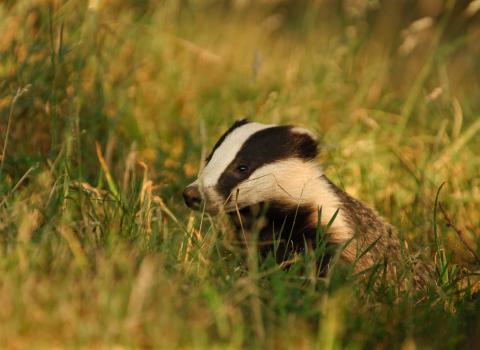 Badger cull
The Wildlife Trusts are firmly opposed to the badger cull and no Wildlife Trust will allow culling on its land.
Read more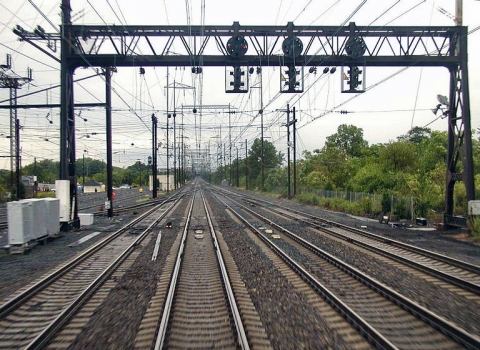 High Speed 2
160 wildlife sites are threatened along the proposed high speed rail route between London and Birmingham across seven different Wildlife Trust areas.
Read more