Thank you for protecting Astonbury Wood
Thanks to the generosity of our brilliant supporters who donated and spread the word, we've surpassed our target to raise £104,000 and can now start work to secure the future of this special ancient woodland.
We received over £178,000 in donations - thank you so much for your fantastic generosity! All donations over our appeal target will be directed to support the Trust's work for wildlife at Astonbury Wood and our other nature reserves.
An ancient wild place
This woodland is a wonderful place for both people and wildlife. Located near the town of Stevenage, it is a vital refuge for people to escape their busy everyday lives and benefit from getting close to nature.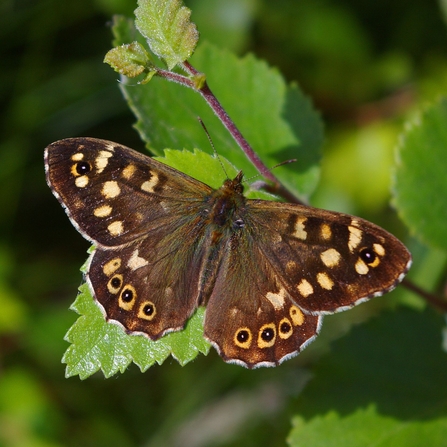 With its sweeping bluebell carpets, choirs of songbirds, small stream and ponds, this woodland is one of the richest habitats in Hertfordshire. An essential home to rare threatened and treasured wildlife.
Ancient woodlands like Astonbury were once widespread throughout the country, but now only a fraction remain and those that do are in desperate need of protection and careful management.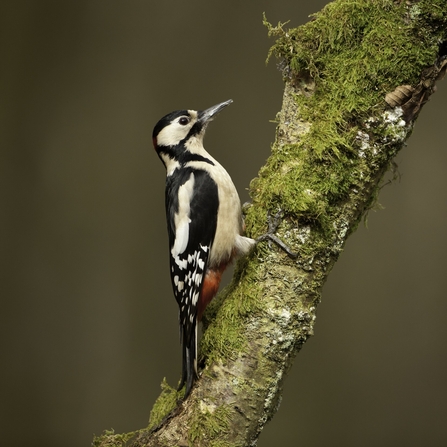 Our vision for Astonbury Wood
We want this woodland to continue to be an amazing place for both people and wildlife. With your help, our expert team of staff and volunteers will be able to care for this beautiful woodland and the unique wildlife that calls it home. Ensuring everyone can enjoy this wild place for years to come.
Help protect wild places
Donate today and help care for nature reserves across Hertfordshire and Middlesex