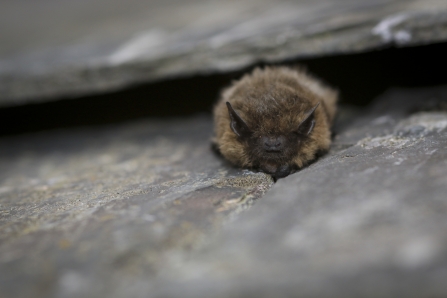 One of the first things that spring to mind when thinking about Halloween: bats. It's not known why they are associated with Halloween, but they have long been suffering from a bad reputation, not just since Bram Stoker's Dracula. Their secretive nature and nocturnal activities will have contributed to this myth. Bats are, in fact, fascinating creatures and incredibly important for our ecosystem. 
Top 5 bat facts:
They use echolocation to hunt down their prey
Contrary to popular belief, their eyesight is actually pretty good for a nocturnal animal.
Of 1,000 bat species in the world, only 3 feed exclusively on blood, but their size of under 10cm doesn't live up to the horror movie stereotype
Unlike many other small mammals, bats can live for up to 30 years - some even longer. 
Alongside hedgehogs and dormice, they are one of only 3 mammals in the UK that hibernate.