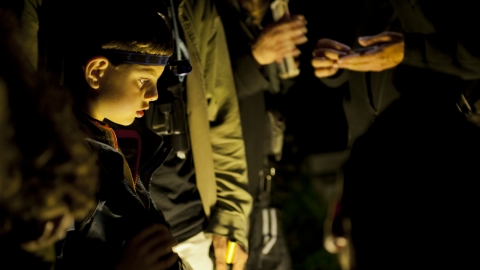 Discover the creatures of the night at Amwell on this evening family event...
About the event
Join us at dusk to listen for bats hawking over the lakes after their insect prey using bat detectors and get up close to moths in the light traps we will set up.  We'll help you identify them before releasing them back into the night.
Booking
Suggested donation
This event is free to attend. However, as a registered charity, any donations are greatly appreciated. We suggest a donation of £3 per person for members and £5 for non-members to cover our administration costs.
Suitable for
Families, Adults, Experts, Beginners