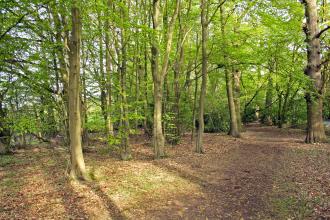 A diverse woodland reserve that features a meadow dotted with ancient ant hills and a medieval fish pond.
A picturesque valley of pasture and old parkland with magnificent oak, beech, ash and wild cherry trees.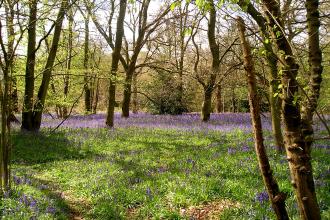 Possibly the most varied piece of woodland in Middlesex, with fantastic wildflower displays in spring.