We have some of the UK's most wonderful wildlife all around us: peregrines perching on St Albans cathedral, kingfishers feeding along the River Ver, mayflies emerging from the River Lea and common lizards basking on Nomansland Common.
But times, they are a-changing.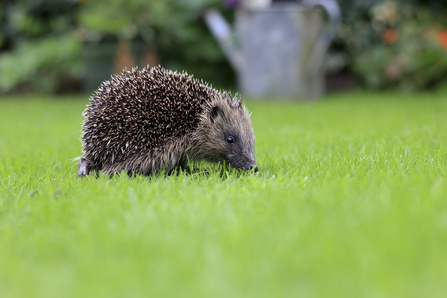 You may be aware that the humble hedgehog is in trouble. 95% of our prickly pals have already disappeared and they are not alone. One by one, the calls of nightingales and sightings of burnt orchids have disappeared from our county entirely.
There is still time to put nature into recovery, but it must be a joint effort. With your help, we can make more space for wildlife – we can all take action for wildlife and we all have something to offer. Big or small – every little act makes a difference. You can start as local as you like and cut a hole in your garden fence to create a hedgehog highway or plant bee-friendly flowers in your window box. Help wildlife in your school grounds or support others to do something.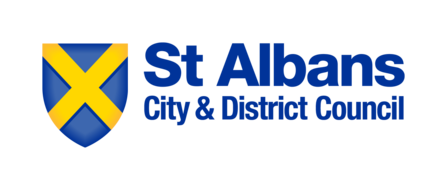 The Trust is working with St Albans City & District Council to increase the habitats across St Albans and the wildlife they support by coordinating a programme of practical action by the community.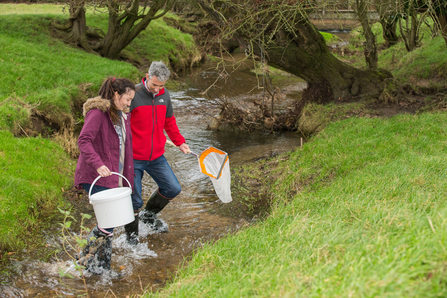 Whatever action you take, Wilder St Albans can help. Join the Wilder St Albans community and you will find all the advice, training and support, you, your school or your community needs. If you are taking action right now, then you are already part of a Wilder St Albans.
Together we can create a #WilderStAlbans.

By taking just one action for nature, no matter how small, you can make an impact and invite more wildlife back into our lives. There are many ways to be involved with Wilder St Albans, all of which are detailed here. If you are already taking action or have plans to do something in the future, you are already part of Wilder St Albans! Let us know what you do for wildlife in St Albans!
By combining our individual actions across our district we are creating positive changes and improving the nature network around us. Every action, no matter how small, can make a huge impact. 
Why not join our Facebook community group and use this space to ask questions, find inspiration, offer advice or shout about what you are doing?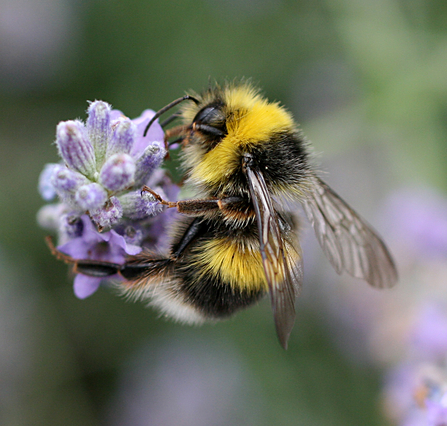 There are many organisations and groups across our district that are passionate and motivated to bring about positive changes for nature. Many of them are looking for volunteers too! Information on some of these groups can be found here, however, this list is not exhaustive.
If you are part of a group that is not listed here but want to be involved with Wilder St Albans, do get in touch and let us know. 
 

Anyone with a passion and motivation to make change on their patch or together with others can do something. We can share our own spaces with wildlife – whether that is a window box or a large estate in the countryside. There are so many ways we can make our homes and gardens wild and wonderful. 
Taking action for wildlife can sometimes seem daunting, but it doesn't have to be. If you want to gain new skills and increase your knowledge, we have a range of courses that can help you. We host events throughout the year for people of all ages to enjoy and offer opportunities for people to get closer to wildlife and have wild experiences. 

Want to improve your school grounds for wildlife? School grounds can be valuable habitats for local wildlife and contribute to the amazing network of spaces for wildlife across the St Albans District. There are many low-cost ideas for making changes to your grounds which you can involve your class or whole school with and how you can use your school grounds to build a connection to nature for all your pupils.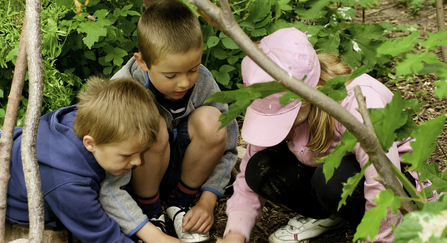 We are already busy with projects across the district and more will be added here, as Wilder St Albans continues to grow.