Launched in 2016, the Affinity Biodiversity Project is an exciting project funded by Affinity Water and delivered by the Trust with the goal to improve three of Affinity Water's best sites - Hilfield Reservoir, Springwell Reedbed and Stocker's Lake - for both people and wildlife.
The project, which will run until 2020, is using a range of approaches to reach out to people and encourage exploration and involvement in these wildlife havens. These include:
Regular nature-seeking events
There's some amazing wildlife across the three nature reserves, from the largest heronry in Hertfordshire, to spectacular starling murmurations and the only place you can see breeding black-necked grebes in the south of the country!
Volunteer opportunities
Our practical conservation work parties are a great way to help your local wildlife, learn new skills and meet new people. Run by Reserves Officer, Rob Hopkins, work parties include a range of tasks from coppicing and managing reed beds, to cutting, raking and creating hedges.
Additionally we are working to improve on-site interpretation and infrastructure, to allow the public to discover more about their wild and wonderful surroundings. Engagement with schools and local groups will also enable us to share our enthusiasm and knowledge for the nature at these reserves.
Latest news and events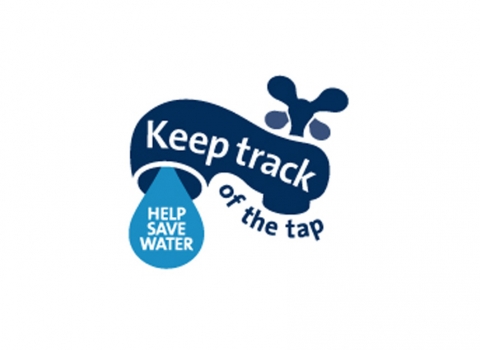 Save Water in Hertfordshire
Hilfield Reservoir, Springwell Reedbed and Stocker's Lake are all owned by Affinity Water and managed by Herts and Middlesex Wildlife Trust.
Did you know, over the last year there has been low rainfall and the water in underground aquifers (porous rock where groundwater is stored) and rivers that is used to supply your water has dropped below average?
Affinity Water offers advice and FREE water saving devices to help people start saving water and 'Keep Track of the Tap.